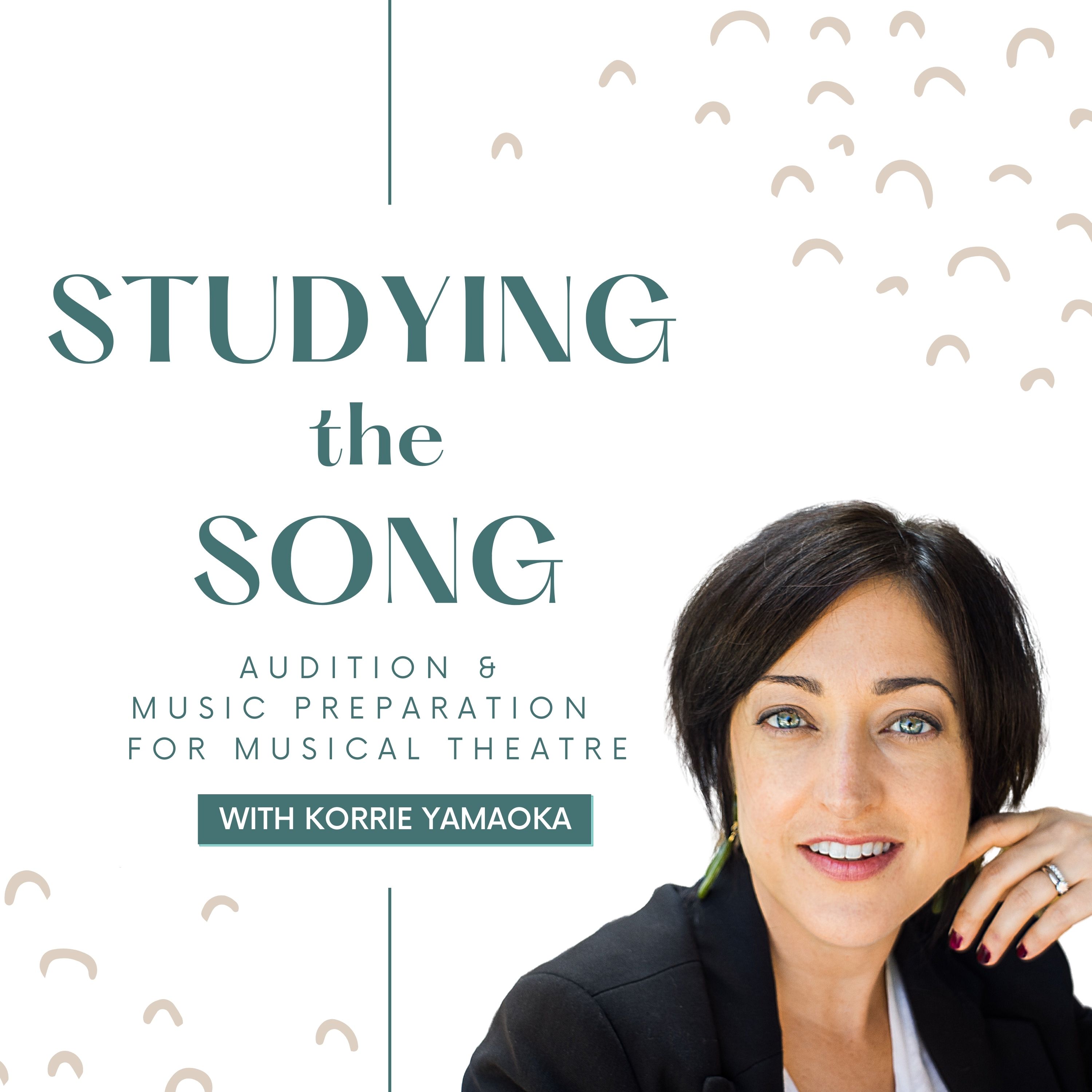 Are you an Actor/Singer who wants more confidence in your singing voice?  Or are you a Singer/Actor who feels like your vocal technique goes out the window when you start acting more fully?
In this episode, I reveal how acting gets in the way of singing with a beautiful tone.  Then I talk about 3 easy concepts to think about as you're singing that will give you more consistent resonance, better intonation, and more control over your vocal colors - all without sacrificing your acting intentions.  
Once you implement these 3 vocal concepts, you'll have more control over your voice and can lean into singing and using the melody to help tell your story.
If you're ready to gain confidence in your vocal tone and access more storytelling options for your songs, then press play now!
Xo,
Korrie
Visit www.korrieyamaoka.com for FREE RESOURCES and sign up for the Studying the Song Email List for weekly resources about auditions and artist branding.
Did you enjoy today's episode?  Please Rate, Review, and Subscribe today!